Here are some rather silly photos for you
from a shoot last Sunday – I went to a junkshop round the corner from my shop with a model that I have worked with several times already and who is simply fantastic. Why is she fantastic? Well she has got quite a bit of experience as a model and as a photographer herself. This means she knows what I am doing, knows how to pose, knows how to react to light sources, knows to trust me and if necessary pull strange facial expressions or assume weird poses.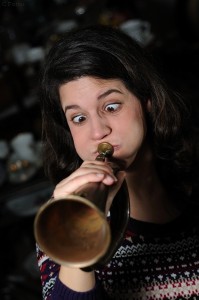 I also have a new plan/idea. I have several friends who are also amateur photographers and whose work is definitely worth seeing! I therefore intend to have some 'guest artist' galleries here. These will not necessarily be anything like the sort of photography that I do. Exciting huh?
More information soon!