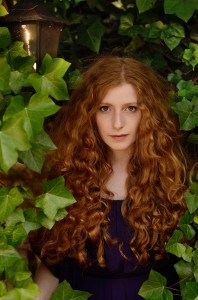 It is hot outside… very hot. So what am I doing? Posting some nice nudes of models splashing around in lovely cool water? No – this time all the models are dressed. Don't weep. I'll try to correct this injustice soon.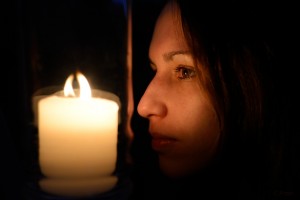 In the meantime you can simply enjoy some wonderful golden red hair, a candle, a brick wall in the sunshine…. oh dear, this all sounds very hot…. far too hot… 😛
Anyway – updates can be found in Portraits 4 and People 2 – enjoy! I hope to work again with both models from this update in the near future… so stay tuned!