I have been rather busy lately tweaking things here, replacing old photos with newer ones. Replacements have been made in many 'nude' and 'portrait'galleries.
All rather subtle really – I doubt anyone has noticed – and it is still going on. Still, here are a couple of new ones for you – maybe you should have a look through some of the galleries again?
I have plenty of ideas for shoots – so expect lots more in the near future 🙂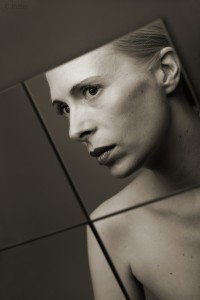 I also have a new project that I am working on – I'll upload the gallery when I have enough material.