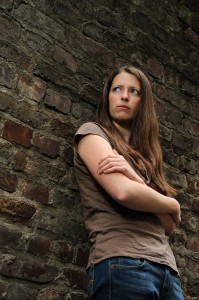 So – for my latest update, I'd like to present a new model (I define a model as someone who I take photos of… not someone who earns their living posing for photographers – although a model could be both of these). This young lady is a friend of a friend and came into my shop looking for something good to read – which she, of course, found. The was the first time she had modelled, and I think she did a great job. I hope to work with her again!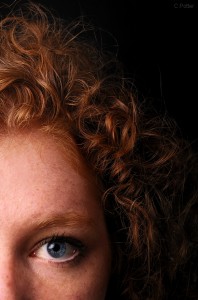 The second model is a repeat 'offender' – this is her second shoot with me and she came all the way from Belgium just to do a photo shoot!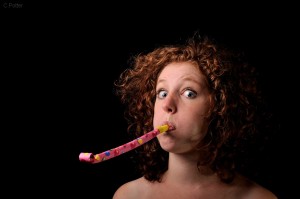 It is great when you get the opportunity to work several times with a model. The first time you work together, there is often a lot of nervousness involved and the model doesn't necessarily know what is expected of him/her. Further photo shoots become easier and more relaxed and the model learns to interpret the instructions and wishes of the photographer.