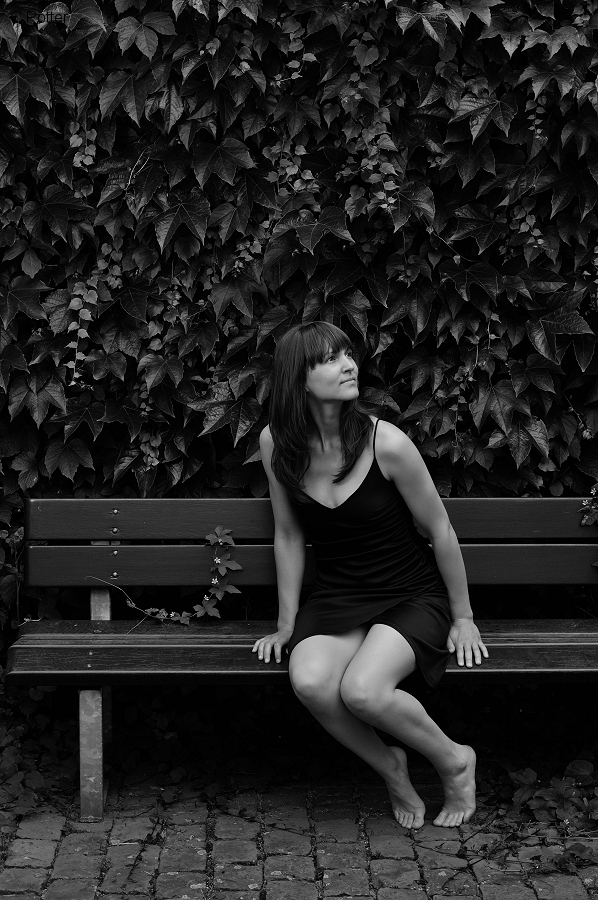 I have been a little bit busy with my private life recently… but I am forcing myself to make time. So – I have recently had two shoots – one with a young lady who is a fan of my photos, but had never been in front of the camera before, and one with a friend who likes my bag-head photos 🙂

I am intending to start earning some money with photography – particularly 'portrait' and 'people' photography. Nude I am going to keep as a hobby… if I started doing that for money, I think I would stop enjoying it.
I have also been teaching some photography courses – if you live in Cologne or nearby, and have a 'proper' camera but are frustrated because you don't feel you are living up to your or your camera's potential… then get in touch. The courses are very affordable €119 for 12 classroom hours and max 6 participants.