October 2012 – photo in CD booklet of the new Broom Bezzums' CD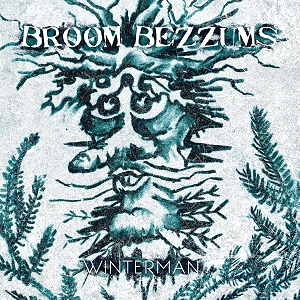 Upon receiving my copy of the new Broom Bezzums' CD, Winterman, I was delighted to see that they had used one of my photos for the cd (I told them they could use the photo for whatever they liked – didn't realise it was going to be in the cd booklet though…)
Their internet site has the following to say:
Winterman is a full scale production featuring the usual Bezzums instrumentation and also reflecting the band's growing use of percussion at live gigs. Occasional 3rd Bezzum Katie Doherty adds her vocals to many of the songs and there is a  pipes duett featuring Northumbrian pipes guru Andy May.
Most of the tracks are traditional folk songs and tunes with a winter or Christmas theme. The album also features 'Salt Sea and Coal', an upbeat folk-carol composed by Katie Doherty, plus a suprise re-working of a well known Christmas hit.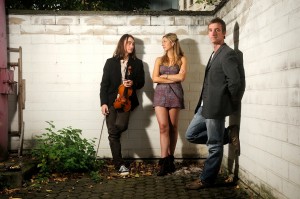 In true Bezzums style the CD offers a whole gamut of emotions, from a critical and sometimes subversive view of the festive season, right through to all out party atmosphere.
This is the photo used, although the version in the booklet has been edited slightly to suit the style of the illustrations.